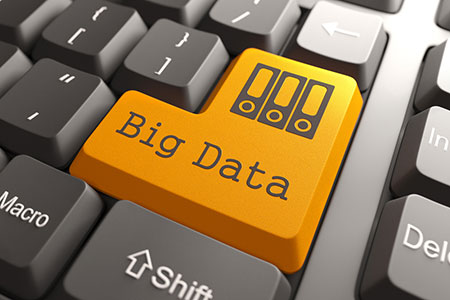 August 31, 2015 5:21 am
Leave your thoughts
Have you ever wondered what you do with all your time? Are you like me and you don't submit timesheets regularly enough; picking up at the end of two weeks or even a month to submit, approve and bill your timesheet? It becomes abit of a guessing game to work out where all your time went….you look at your calendar, your emails to the client, any notes or tasks or documents, and so on.

Now multiply this by 150 for a firm with say 150 consultants and you have a major issue….no-one not even the practice manager, project/client manager or CEO has a clue where everyone is spending their time. And even if you feel like you have a good handle on the time what about revenues and costs, and project or client profitability? What about expenses? Do you really know which fixed fee or non-billable clients, projects, tickets or tasks are consuming an inordinate amount of effort and sapping away at your profits?
This is where a decent professional services automation (PSA) system like iBE.net comes in handy. You can convert your timesheets, vendor bills and expense reports from spreadsheets or Google docs, or from some stand-alone time-sheet or expense capture system which does not play well with your billing and project mgt., to an 'integrated business environment'. Or to iBE for short. iBE puts your consultants, contractors, clients and contacts on-line in our Amazon cloud-based laptop, phone and tablet apps, so that you can electronically capture, submit, approve and bill for timesheets, expense reports and vendor bills seamlessly.
Once you capture all this data you have what we call a "data-mountain". Like the European Union butter mountains of the 1980's but in electronic form. You don't need to worry about servers or storage (we take care of that) but you do have a lot of data to trawl through. 150 x 52 x 2 x 5 = 78,000 time entries assuming 150 consultants submitted weekly timesheets for two years with five tasks or entries per timesheet. This is where business intelligence or big data reporting comes in handy.
Business Intelligence (or BI for short) is nothing more than using tools like iBE.net to analyze your business' raw transaction data, such as timesheets, expense reports or invoices, to get insights into your business performance. If you spent mucho-$$ on a stand-alone or separate data warehouse or reporting tool you go through the steps of gathering or transferring data from your transactional system to a data warehouse, creating queries, views or "cubes" to report on this data and then visualizing this data through a user dashboard or report. With integrated business environments like iBE – as with ERP systems in general – you can report on this data from the same tool. iBE includes best-in-class business intelligence features built right in. So there is no need to spend money and time on a separate data warehouse. You can even import data from other systems into iBE.net !
At iBE.net we focused on how easy it is to build reports as opposed to creating a whole bunch of content. So we built intuitive tools where you can literally explore our data model, pick the fields you like, and arrange them into reporting widgets such as charts, pivot tables or lists. But we did create a few representative dashboards for professional services or consulting firms. Check them out using this link. Or contact us to learn more about how we can help you make sense of your own data-mountain.
Categorised in: Uncategorized
This post was written by admin
Try iBE.net for free - run your business from the Cloud